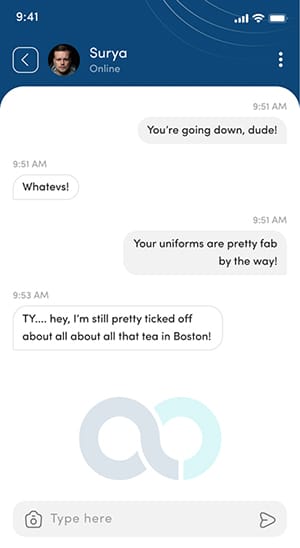 DISCOVER AND DECIDE
Explore the MBBS course's and universities latest news related to overseas education from the top educational experts.
GUIDENCE AND APPLICATION
Get all the experience, information and skills to narrow down your career options. Contact our expert consultants to start the application process of your abroad education.
GET A SHORTLIST
Give your preferences and get a list of universities that are most suitable for you to study. Not only this we provide your hassle-free document support as well.
We understand the significance of your dream to study abroad, we also know the obstacles that you face to begin your journey of abroad education. We strive to provide the best and the exceptional expert guidance to the medical aspirants to pursue their dream.
What is the Student Visa Procedure?
Once HIU gets the complete students' profile from Aieraa, they will complete the verification projects and send the letter of acceptance to students. Students can use this letter to apply for VISA.
Is NEET mandatory to join MBBS in Vietnam?
NEET is mandatory to join HIU. However, if you plan to return to India for practice, you must clear the Foreign Medical Graduates Examination (FMGE) conducted by the National Medical Commission. The university gives training for FMGE and other screening exams like USMLE (in the USA) and PLAB (in the UK) from the second year onwards.
Is the university approved by government authorities?