Scroll
Achievements Gained
Students Enrolled College of Medicine & Pharmacy
Students Enrolled Doctor of Medicine & Dentist
Students Enrolled Pharmacy
Students Enrolled Nursing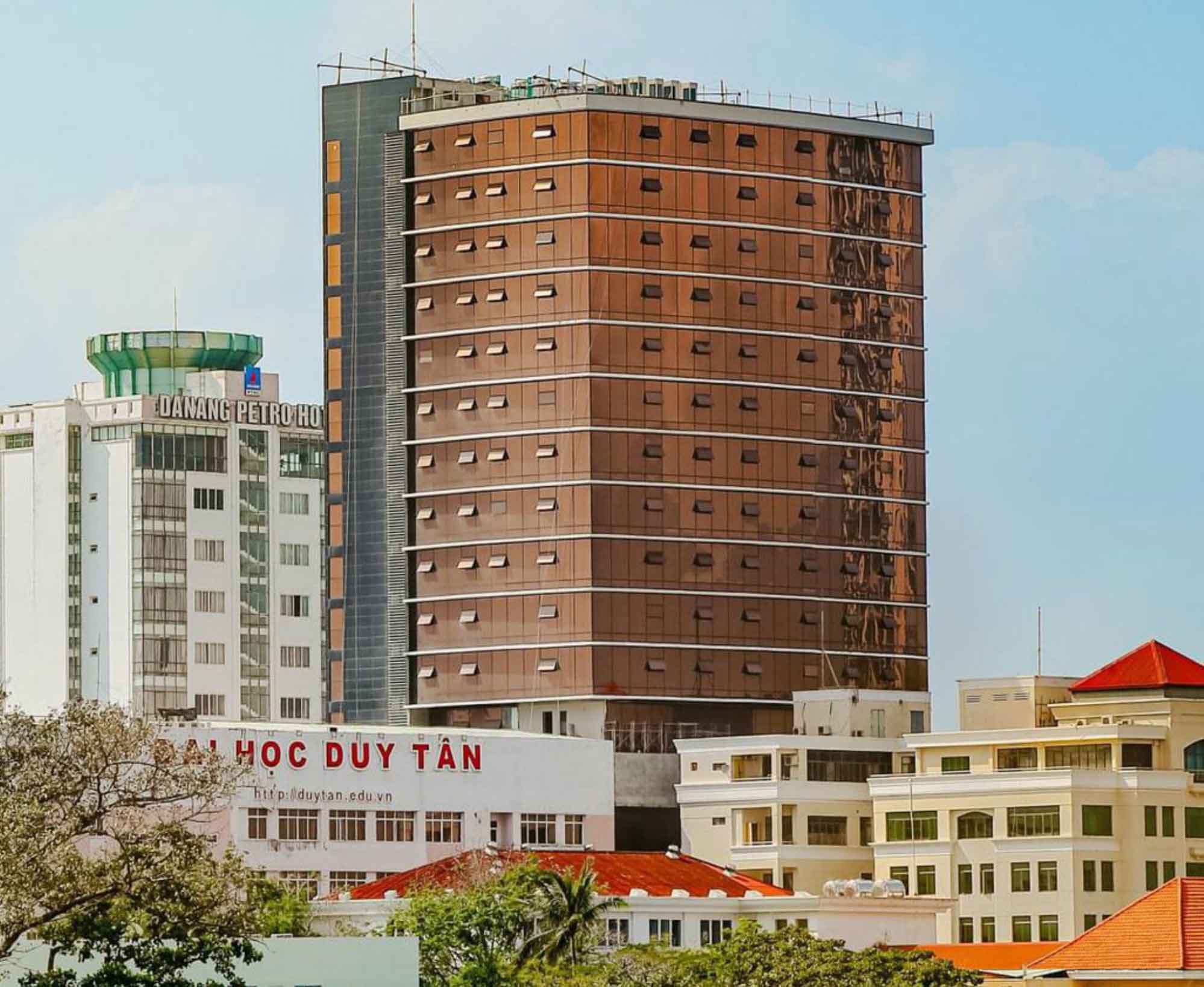 About College
Duy Tan University is located in the heart of sunny Danang, on the Pacific Ocean. The University has steadily developed, sharing its ambition with the city to create a bustling, modern, international metropolis. Founded by the decree of the Prime Minister of Vietnam on the November 11th, 1994, Duy Tan University is the first and the largest private, multidisciplinary and diversified institution in Central Vietnam.
DTU MEDICAL SIMULATION CENTER (MSC)
Duy Tan University's Medical simulation Center is a training and research facility, applying modern technology, active teaching methods based on the experience and the support of the leading experts.
Globally Recognized University

Highlights of Duy Tan University

The medium of instruction is English

Separate accommodation facilities for Men and Women with Indian food.

Indian faculty are available within the University premises.

Specially curated Syllabus for Indian Students(Reference from MCI syllabus)
11 Multi Speciality Hospital Tie Ups for Clinical Training of around 4000 beded

Education loan facility available from Indian Banks.
Less than a 4 hour flight travel from India to Ho Chi Minh city.

Cadaver and Simulation Labs.

Duration of Course will be 6 years (including clinical training). Semester wise flexible-fee payment options are available.
In Campus 1000 Bedded HIU Hospital
VIET NAM
Vietnam is a beautiful country located in the South East Asia, best-known for the mysterious beauties of its nature and the hospitality of its people. With a coastline of over 3,000 km and many untouched jungles in a tropical climate, Vietnam is a paradise for those who love adventures and outdoors activities. It is also a country of rich cultural values, situated right at the crossroads of many East and South Asian cultures, including those of Vietnam, China, Japan, Champa, Khmer, and India.
DA NANG
As much as people know that Danang is largest city in central Vietnam. It is the third international airport in the country and is an important gateway to access central Vietnam. few people know about the meaning of the name or the origin of the city. The region of Da Nang was originally the city of Indrapura, Capital of the Champa Kingdom, and the word "Da Nang" actually came from the Cham word of "Da Nak", which means "mouth of a large river". The Champa Kingdom was a mighty Hindi kingdom in present-day Central Vietnam from the 2nd century till the 15th century before it was conquered and annexed by the Vietnamese coming down from the north between the 10th and 19th century.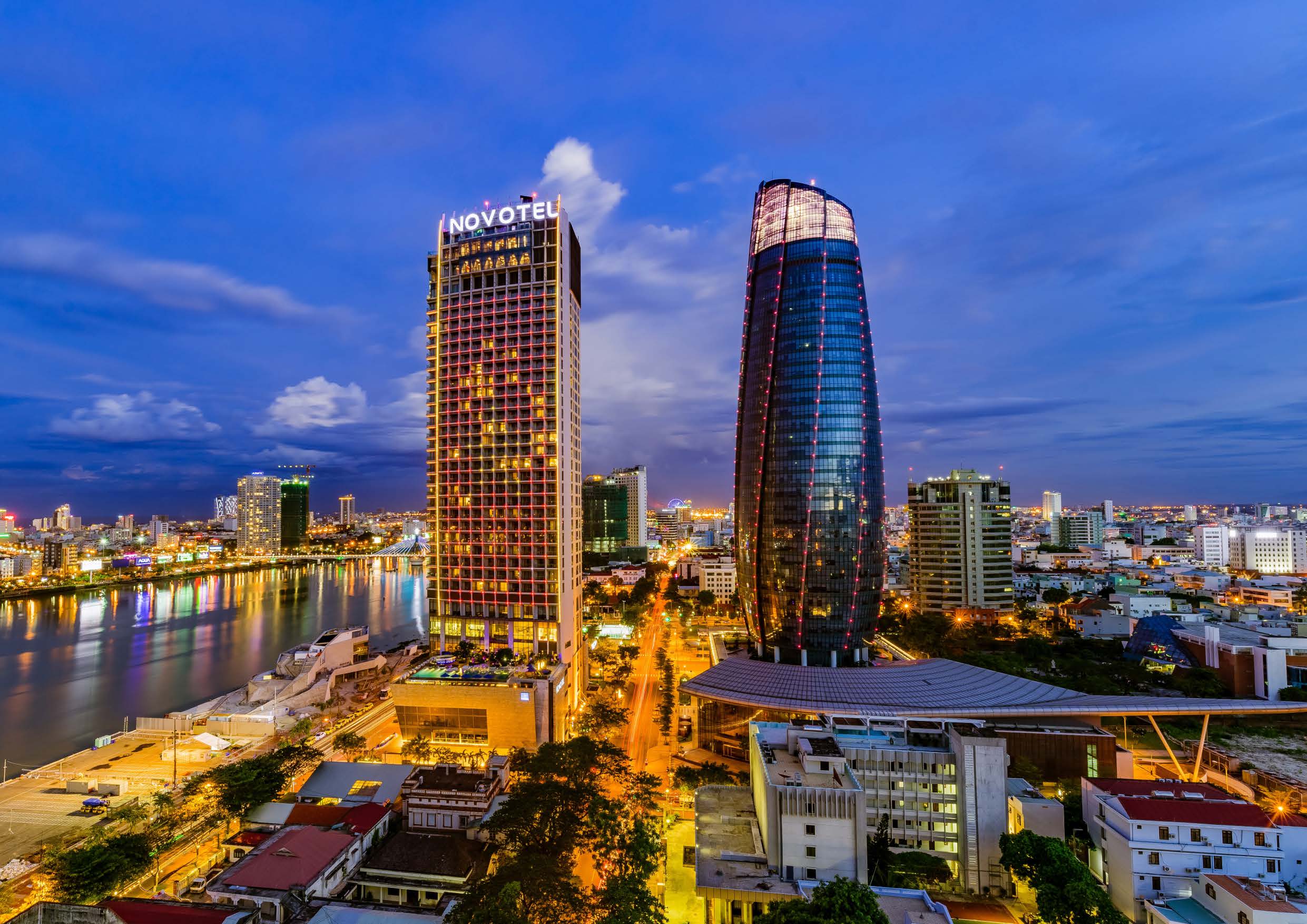 National Partners




Indian Students in Vietnam