Welcome to Aieraa Overseas – your trusted partner for pursuing MBBS abroad. We understand that the decision to study medicine overseas is a significant one, filled with questions, aspirations, and dreams. Let us guide you on your journey towards a world-class MBBS degree.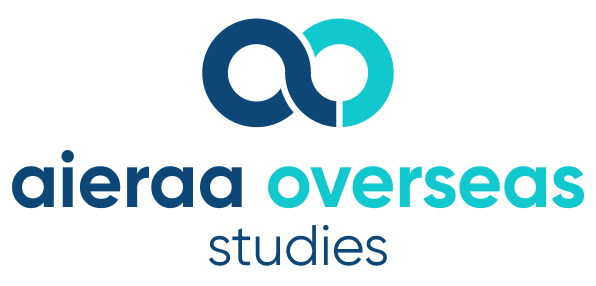 Why Choose
Aieraa Overseas?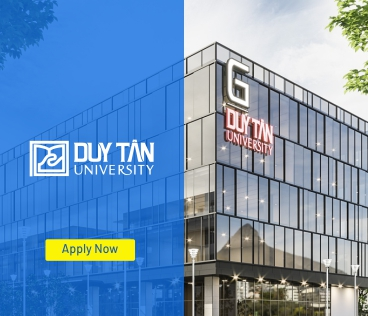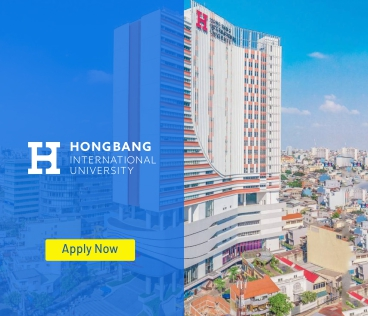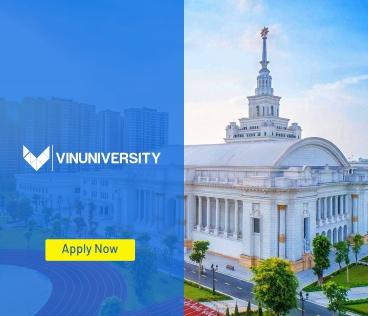 Vietnam is the country occupying the eastern portion of mainland Southeast Asia. Its capital, Hanoi, is located in the north, while the country's largest city, Ho Chi Minh City (formerly Saigon), is in the south. The country is home to a scintillating Geography, an eventful history and many diverse cultures. Vietnamese people are known for their rich hospitality throughout the world. Being one of the fastest-growing major economies, Vietnam is on track to become the leading hub for higher education in the ASEAN region.
Accommodation and Food in Vietnam
Separate Hostels for Boys and Girls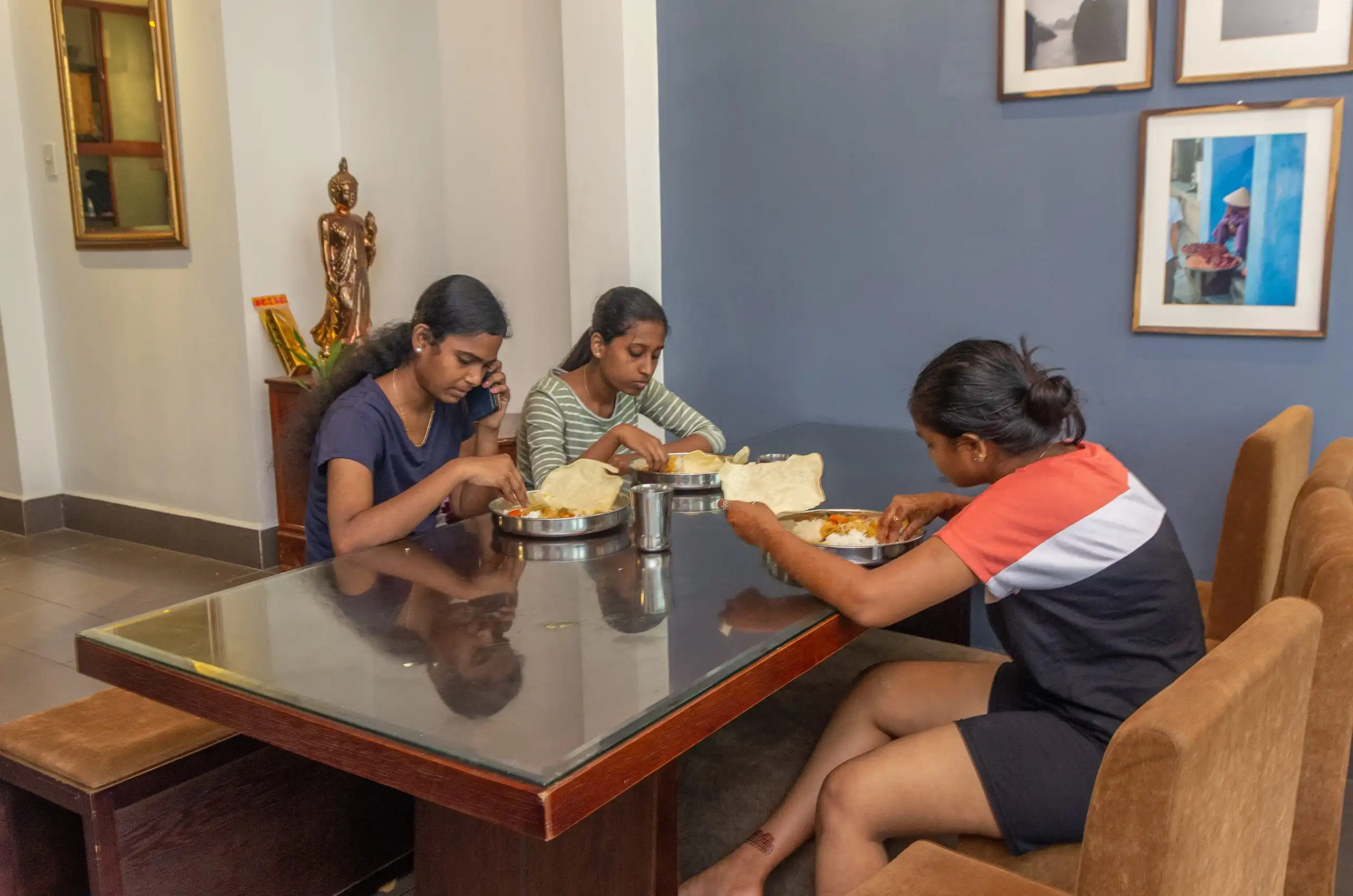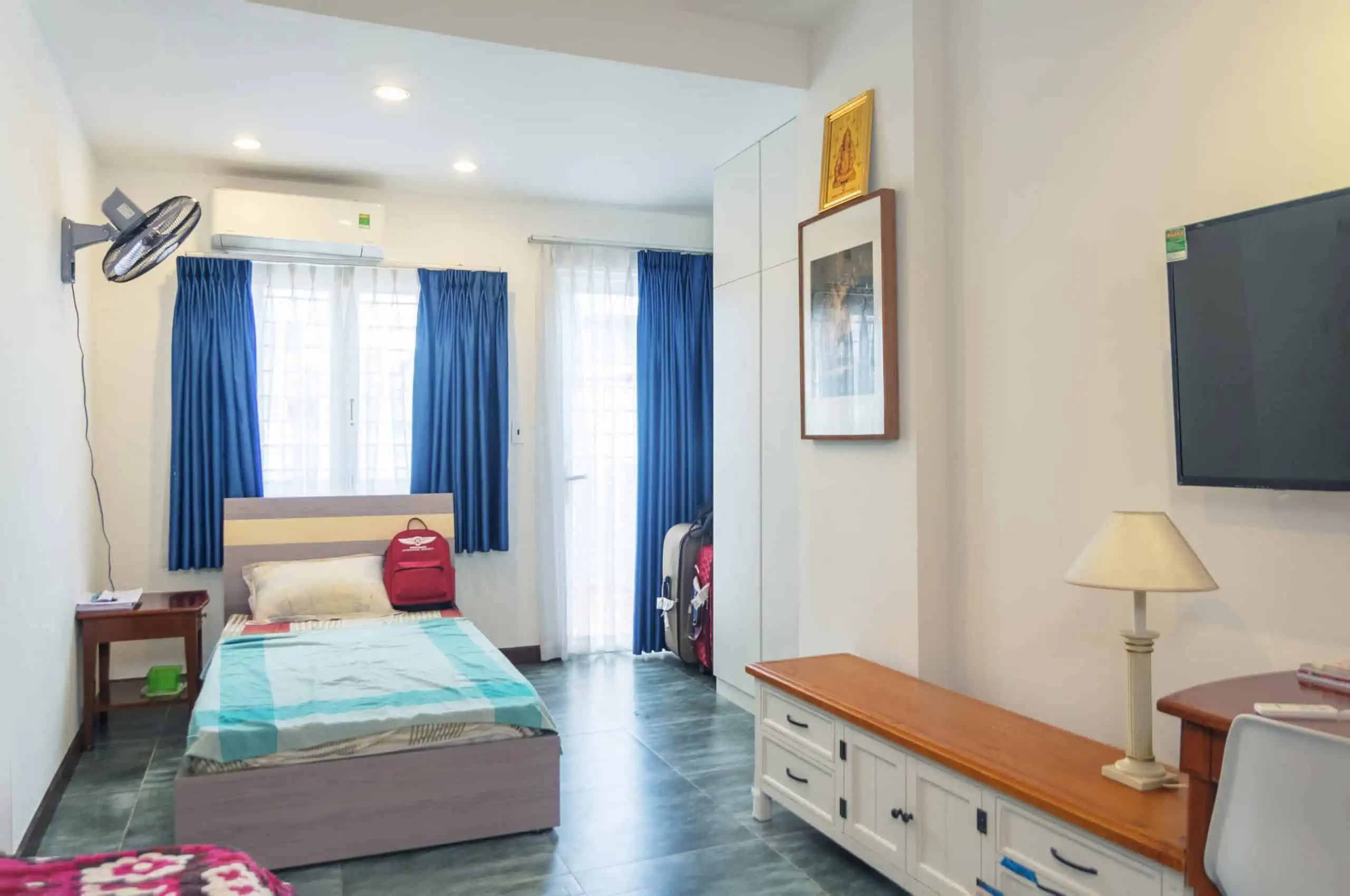 A Confluence of Quality, Affordability, and Convenience
Vietnam, known for its rich culture and scenic beauty, is fast becoming a top choice for Indian medical students. Just a 3-hour flight from India, it's not only accessible but also affordable. Key universities like HIU and Can Tho offer secure on-campus hostels, reducing daily commutes. Prioritizing student safety, these hostels are well-equipped with security measures. Plus, many institutions cater to Indian culinary tastes, making it a comfortable study destination blending quality education with home-like amenities.
Global Medical University Partnerships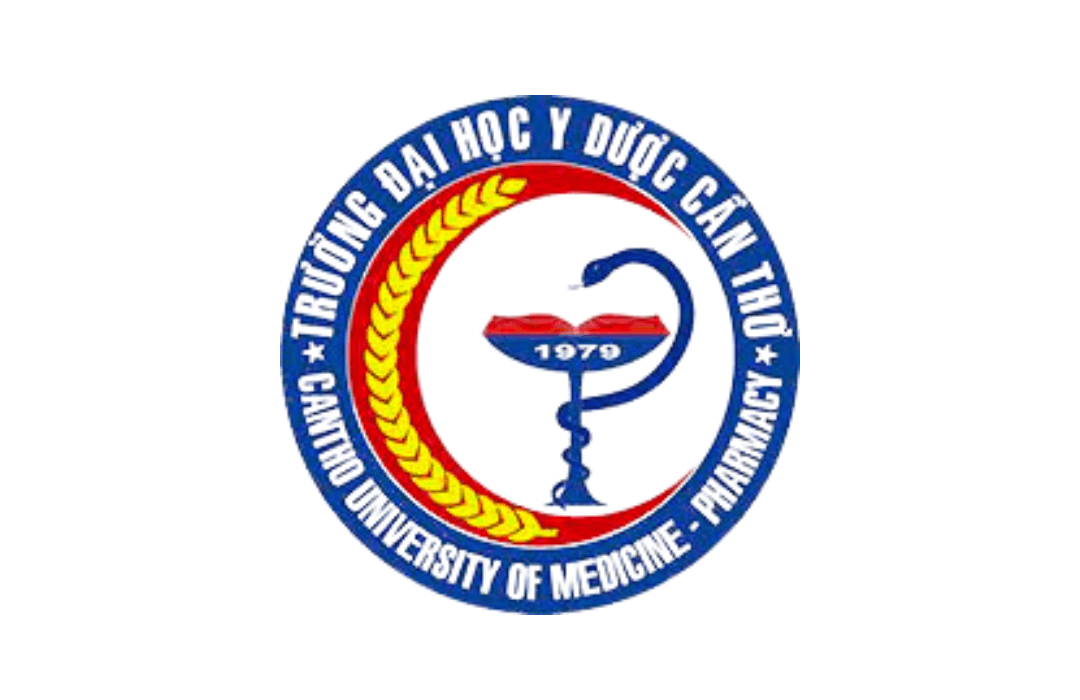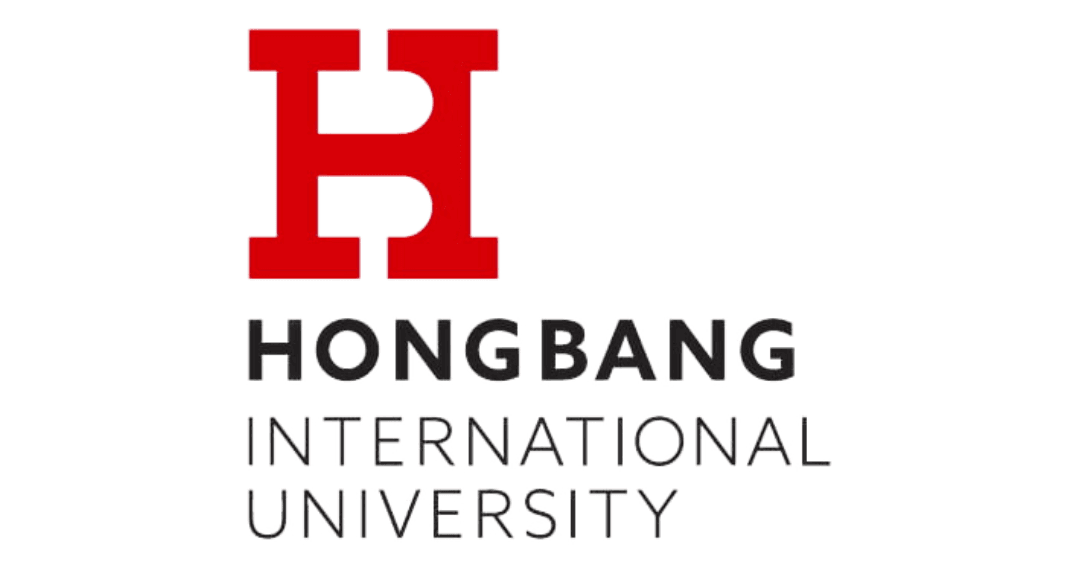 The Edge You Need For USMLE Success
Tailored courses with expert tutors, ensuring you're well-prepared for the United States Medical Licensing Examination.