Articles for Medical Students
Articles
Aieraa's International colleges partner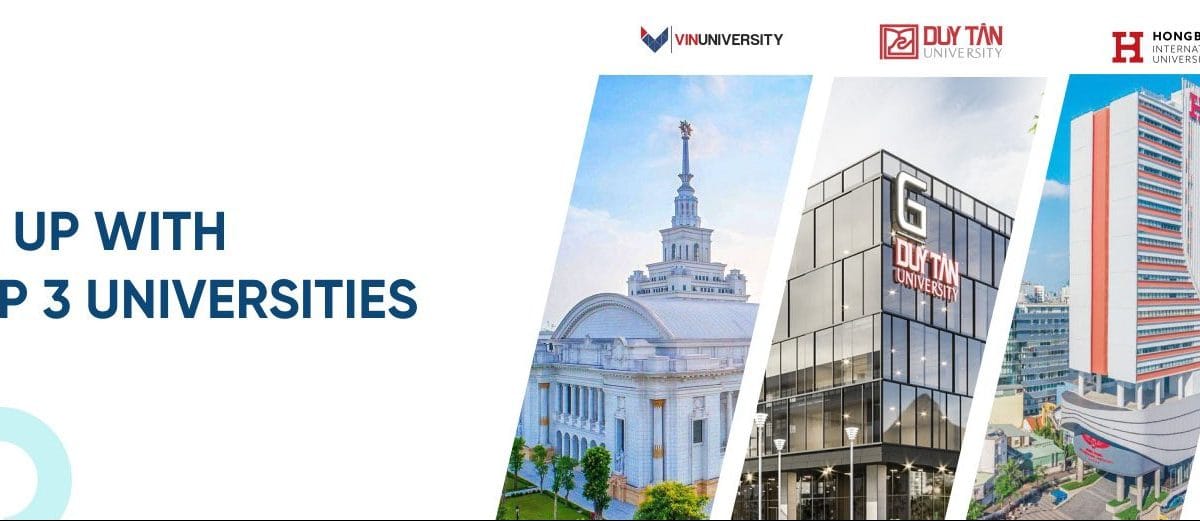 All medical aspirants who wish to become doctors, hope to get admission in a university with global recognition. As scope and growth of a medical professional should not be limited to an area or a state or even a country, having knowledge about the subjects that is widely applicable throughout the globe is essential and thus, one seeks to get admission in International Universities.
Why Study MBBS Abroad?
International Universities provide the right exposure and knowledge about MBBS courses that is accepted as well as applicable worldwide. With associations with other International Universities, career opportunities are countless and the experience henceforth, is limitless. With growing competition to survive in today's fast- paced world, where use of technology has reached new heights, one needs to stay updated. And especially in medicine, where medical research is a norm with new inventions and discoveries being the need of the hour to tackle the cropping up of new diseases and viruses, one has to be informed about the latest developments in the medical world. Studying MBBS abroad helps you connect with the global advancements in medicine and learn new methodology and working of international institutions.
Aieraa Overseas Studies is one such educational consultancy that helps provide the assistance and guidance to secure admission in MBBS abroad.
What is Aieraa?

Aieraa Overseas Studies is a consultancy firm that helps you grab a seat in MBBS in some of the best medical colleges abroad. With Aieraa's international colleges partnerships, one can pursue MBBS with international exposure and recognition. Aieraa has the best MBBS Abroad consultants in their team to aid you in all admission related procedures. Keeping in mind all the needs of a medical student, Aieraa assists in the application process by filling the application form, collecting and submitting the relevant documents and following up with the applied university for admission status. Aieraa attends to all your admission-related queries as well as other apprehensions of living alone in a foreign land. Aieraa provides complete assurance to all Indian students to make their life abroad comfortable and memorable.
Which is the Best place to Study MBBS Abroad?
The best and most affordable place to Study MBBS Abroad is Vietnam. With low cost of living, pleasant weather, multicultural ethnicity, living in Vietnam is very comfortable and affordable.
Vietnam has some of the best medical colleges that have collaborations with other international universities. If one wants to study MBBS Abroad under 10 lakhs, Vietnam Universities are for you. The Universities in Vietnam are not only offering admission to Indian students but also making arrangements to help them feel at home. For example, Indian food is made available for students in the campus, Indian faculty has been appointed for better communication with the Indian students etc. The MBBS curriculum is also formulated according to the Indian education system that helps the students in understanding the course subjects better. Also, they offer help in getting education loans from Indian banks, if required. A 3-hour flight from India, Vietnam is easily accessible, well-connected and quickly reachable.
Though there are many universities in Vietnam, all with equally good educational facilities, the following few universities stand out.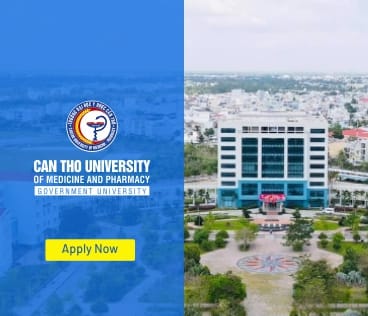 Can Tho University of Medicine and Pharmacy: CTUMP is a government university that offers easy and quick admission in MBBS to Indian students. Huge infrastructure and experienced faculty, Can Tho University of Medicine and Pharmacy is among the top 5 universities of Vietnam.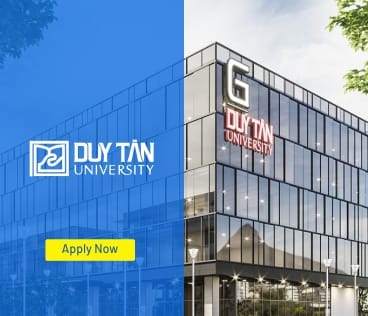 Duy Tan University: With their main focus on education and research, Duy Tan University provides ample opportunities for one to grow and hone their skills in the field of medicine. To build a community of healthy individuals is their aim and thus, in-depth medical knowledge is a must.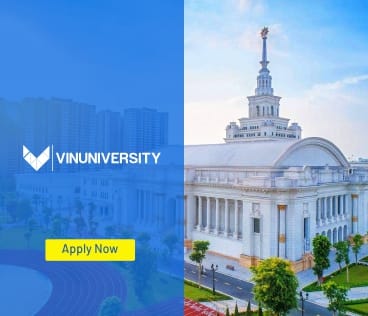 Vin University: Vin University is another medical university to consider for your admission in MBBS in Vietnam as this university also has excellent educational exposure and innovations to expand your horizons. VIn University also has collaborations with University of Pennsylvania and Cornell University for more international growth prospects.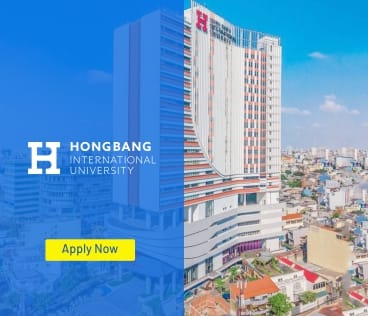 HongBang International University: HongBang International Univeristy is another internationally recoignised university with many English and international partnerships in most of the educational programs. HIU also claims to offer 30,000 job opportunities after graduation.
With so many wonderful universities to choose from, pursuing MBBS in Vietnam will prove to be an enjoyable and most wise decision of your life.
Related posts