MBBS in Vietnam For Indian Students
WHY IS VIETNAM AN IDEAL DESTINATION FOR MBBS STUDENTS FROM INDIA?
MBBS in Vietnam for Indian Students
The quality of education and affordability are the major attracting factors for students to go to Vietnam for further studies. It's easy reachability from India by a mere 3-hour flight is an added bonus.
In addition, more and more Indian medical aspirants are opting for MBBS in Vietnam as their study destination due to the following advantageous factors:
Vietnam Ranked 50th on world peace ranking among 163 nations & ranked 9th among all Asian countries.

The education system is of the higher standard and includes training human resources & nurturing talent.

The subtropical climate of Vietnam is more like the Indian climate.

The literacy rate is above 90% which defines how the Vietnamese govt prioritized quality education for everyone.

45th rank in GDP in the world.

Medical tourism is growing exponentially.
The level of education in Vietnam has grown manifold over the years and that is the reason students are going to Vietnam for studies. Vietnam prioritizes education and does not compromise on the quality of education provided to its people.
Course fees is very affordable and is cheaper than Indian Pvt colleges & other countries
Specially designed course syllabus as per Indian standards with reference from Medical Council of India (MCI)
Duration of the course – 5 years course study + 1 year paid internship that fulfills the Indian norms.
Quality education at par with international standards
Job scope for MBBS graduates is very High in Vietnam
English is well spoken in all the cities in Vietnam
All cities have affordable and convenient transportation
Affordable housing for students
Part-time jobs (weekly 20 Hours) allowed.
Indian faculties recruited for better understanding of the students
North and South Indian food is made available for Indian students.
Multi-speciality hospitals for clinical training
High standard of living
Immigrant friendly people
Strong presence of the Indian diaspora
4-hour flight travel from India
One time multiple entry student visa for 6.5 years duration is given
Education loan facility from Indian banks is also available
What are the top
MBBS Universities
?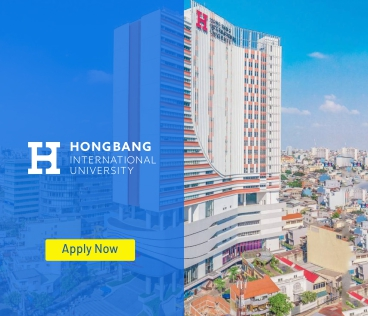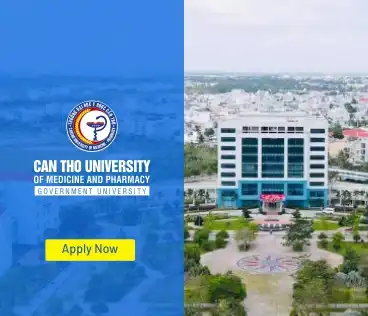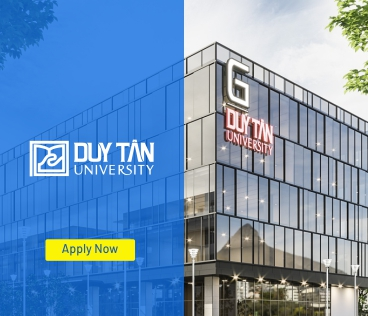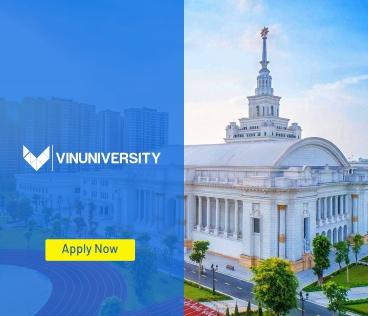 Are you eligible for
MBBS study in Vietnam
?
To be able to apply for MBBS in Vietnam, you must:
Be at least 17 years old at the time of application.
Completed your 10+2 (English medium) with minimum 50% aggregate in Physics, Chemistry and Biology from a recognized board.
A good IELTS score will be an advantage
Medically fit to travel and study in Vietnam
Strong financial background to support your stay in Vietnam
What is the approximate fee for studying
MBBS
?
In almost all universities of Vietnam, fee is to be paid semester-wise i.e. every 6 months with some one time admission and other charges at the time of admission. Fees vary from one university to another but the approximate fee structure for a few top MBBS universities in Vietnam is as below:
| | | | |
| --- | --- | --- | --- |
| S.No. | Name of the University | Fees in USD | Fees in INR |
| 1 | HongBang International University (per semester) (excluding admission, hostel fee etc) | 3250 | 2,60,000 |
| 2 | Duy Tan University (for 1st semester) (excluding admission, hostel fee etc) | 3275 | 2,62,000 |
| 3 | Can Tho University of Medicine and Pharmacy (for 1st year) | 3850 | 3,08,000 |
*Exchange rate 1 USD=80 INR.
In case one requires financial assistance, an Education loan facility from Indian banks is also provided by the universities.
Accommodation and Food in

Vietnam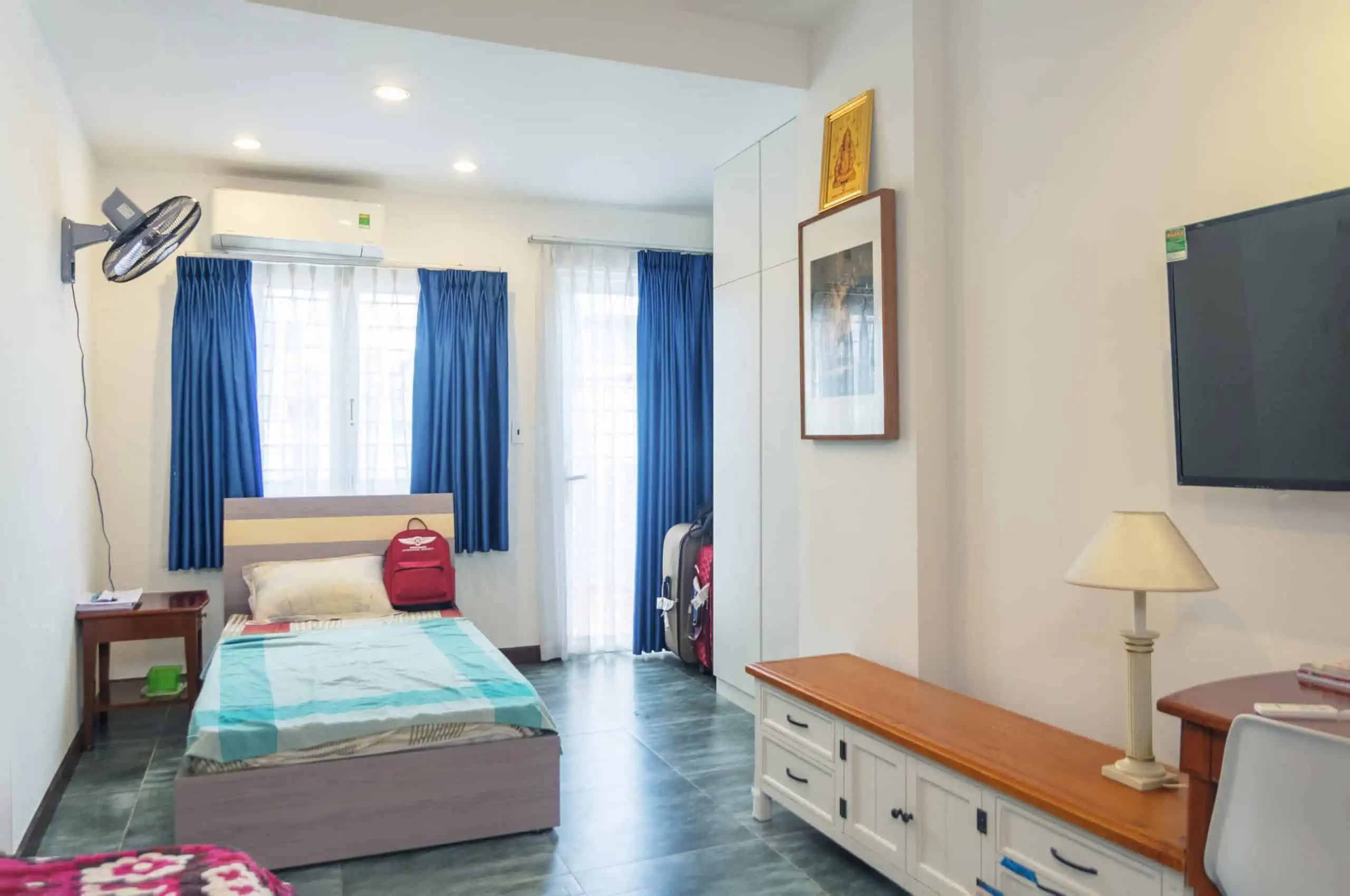 Vietnam is a country immersed in a diverse culture with good food and travel destinations, and more importantly, quality & standard of education. It is also an affordable place to stay and study since flights are considered to be cheaper with a travel time of 3 hours from India as compared to other countries. Living spaces are very cheap and attractive. Finding a place to stay is easy as there are dormitories available for students at very affordable prices. The accommodations provided are monitored by security services and security devices which emphasizes that safety of students studying MBBS in Vietnam is a top priority of universities there.
Some universities such as HIU, Can Tho University of Medicine and Pharmacy, Duy Tan University have hostel facilities within the campus with separate accommodations for boys and girls. This further reduces the daily commuting time.
Indian food is made available within the campus for Indian students by most of the medical schools in Vietnam to ensure that students are well-fed.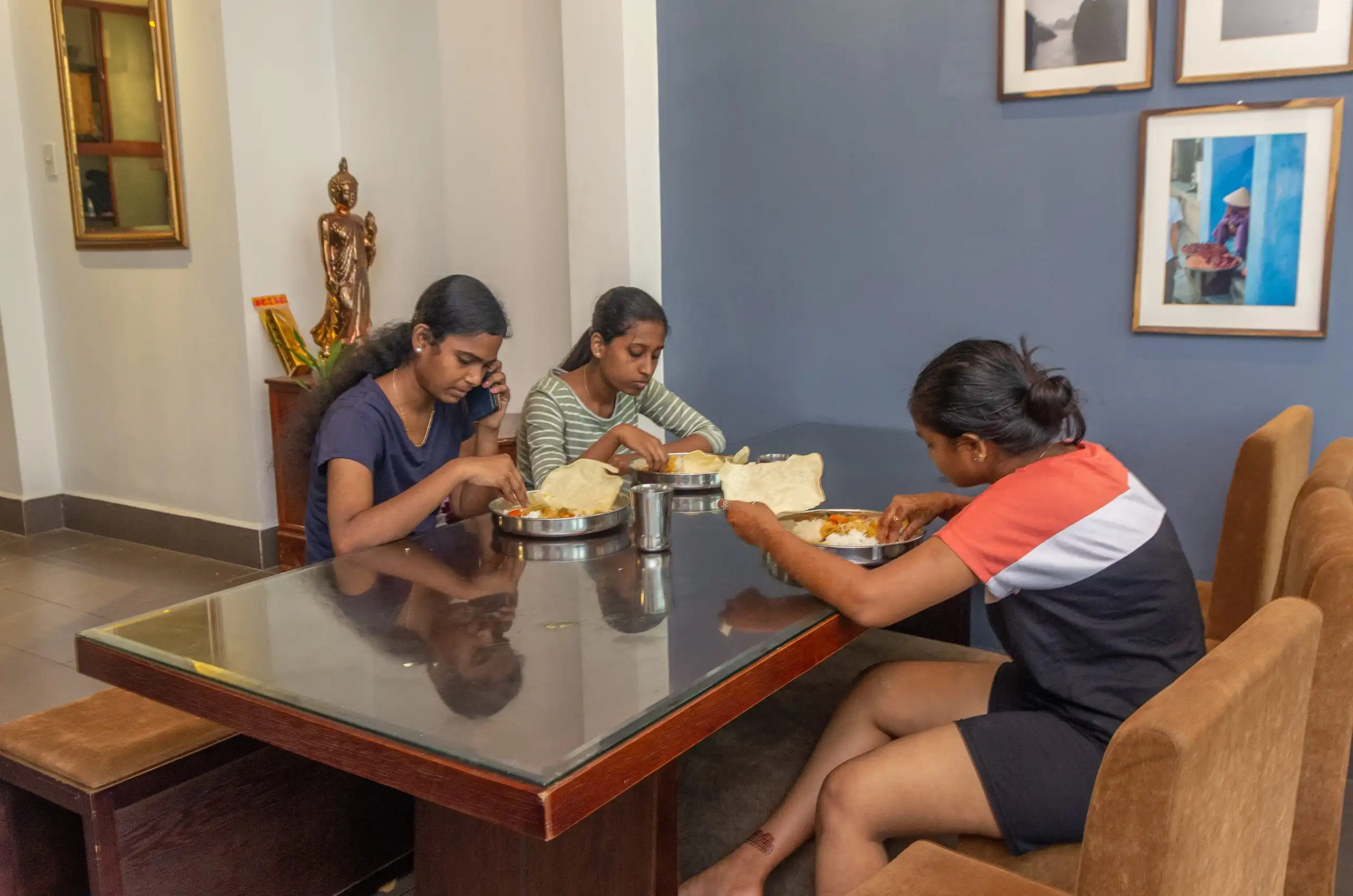 What is the admission process for
MBBS
?
Check your eligibility

Submit your application form

Offer letter is received in a few days if you meet the requirements

Accept the Offer Letter by making an acceptance deposit

Submit the required documents

Accept the invitation letter

Apply for visa

Fly to Vietnam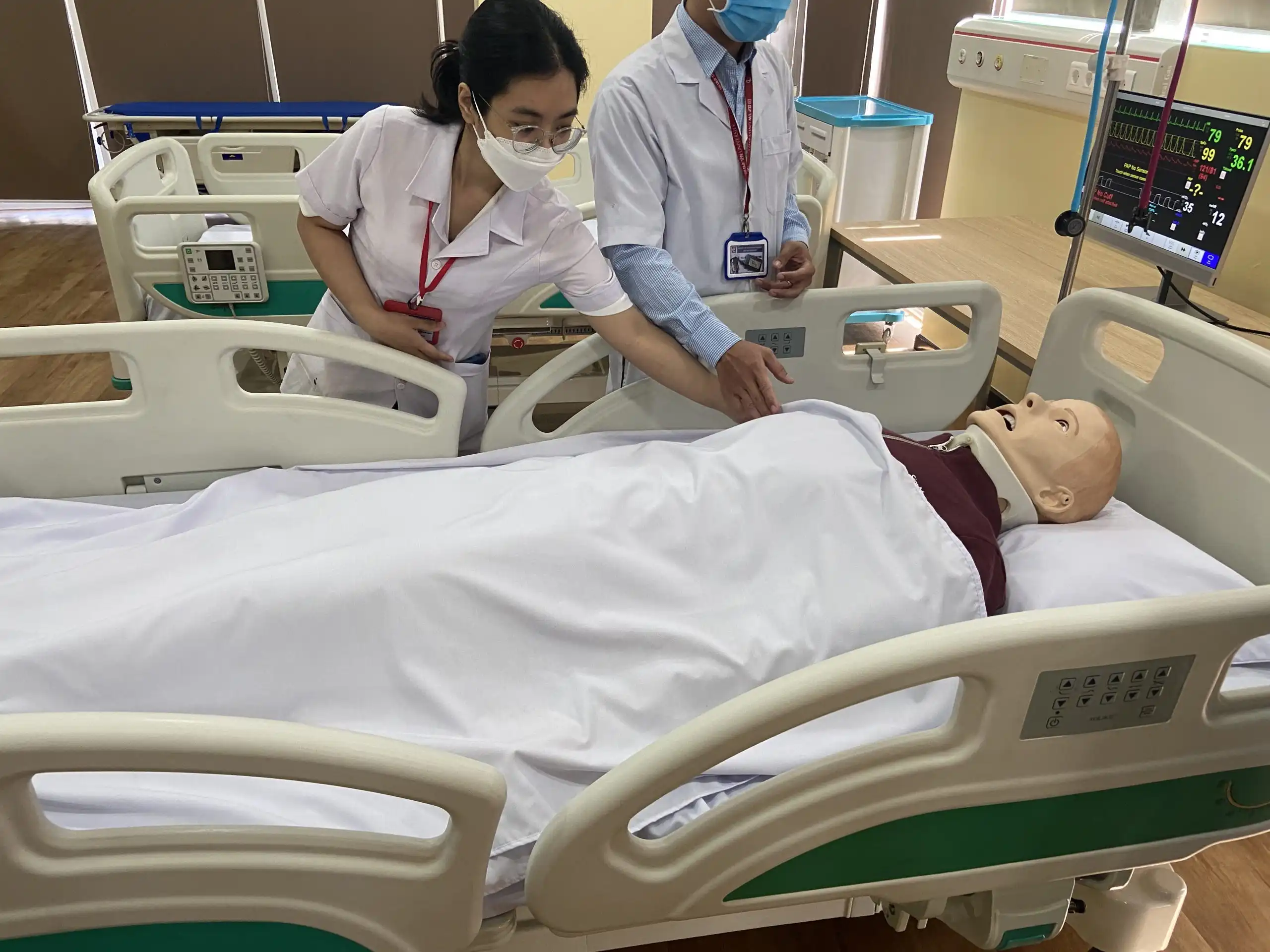 How to apply for
MBBS admissions in Vietnam
?
Aieraa Overseas Studies is the only authorized organization that helps medical students get admission in MBBS courses in Vietnam. Aieraa Overseas Studies has been recognised by the Vietnam Embassy in India as the only Indian authority for MBBS admissions in Vietnam.
To book a seat or check your eligibility, feel free to contact Aieraa Overseas Studies at 9940489999 or 8925093943. You can also drop an email at [email protected] and our expert counselors will get back to you and provide hands-on assistance throughout the admission process.