Articles for Medical Students
Articles
Indian Students Are Finally Flying To Vietnam To Pursue MBBS There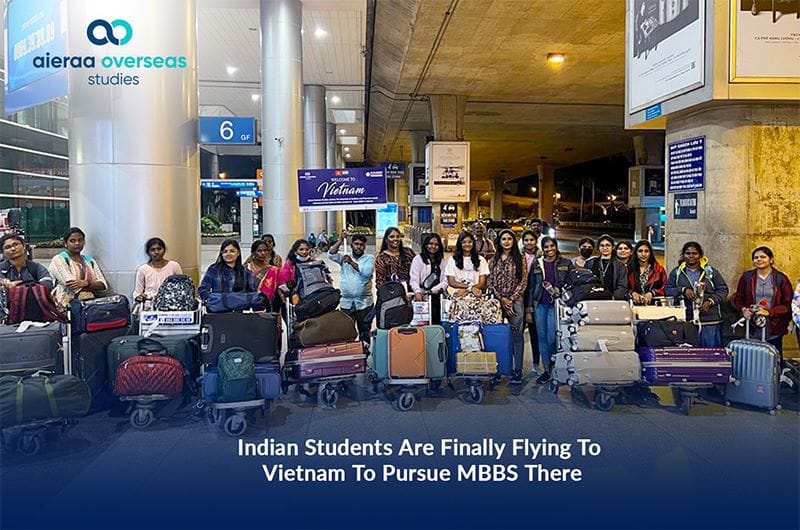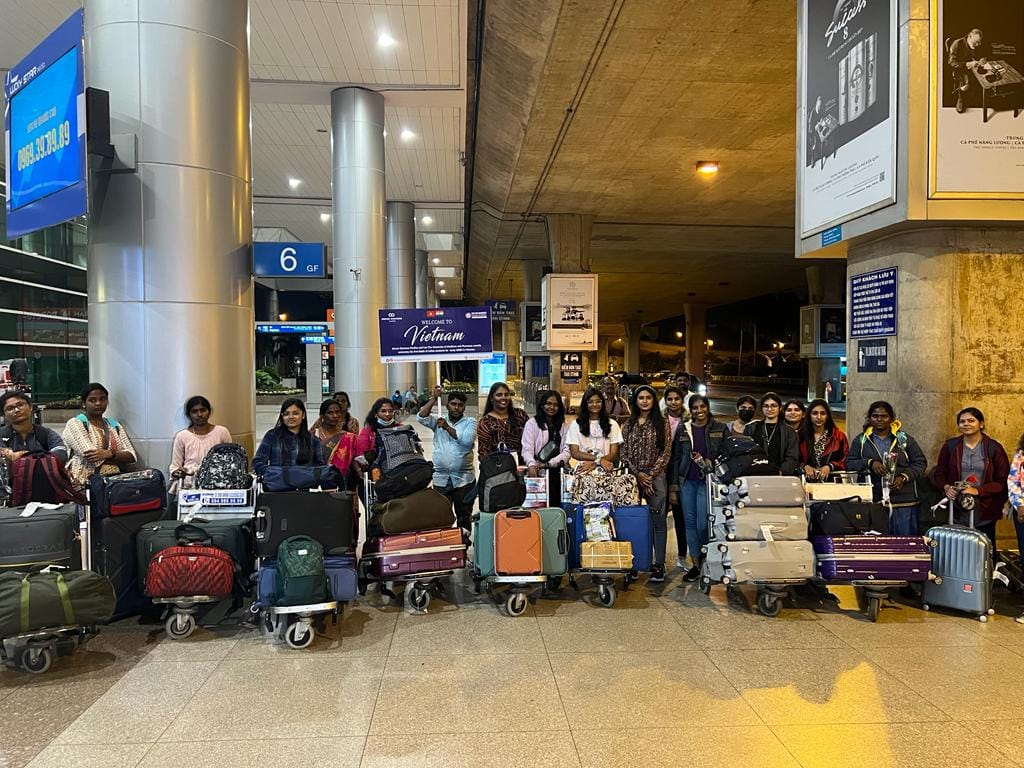 The Indian medical aspirants who have been working tirelessly, along with Aieraa Overseas Studies, to get admission to MBBS courses in Vietnam are finally flying to their destination. Though the process to reach Vietnam was made easy by Aieraa Overseas Studies, the wait until the student flies could be nerve-wrecking. And the wait was finally over for the first set of students who flew to Vietnam to start a new journey there.
How the students felt while leaving their home country is hard to express in words. They had sadness in their eyes of leaving their loved ones behind but also happiness of achieving what they had aimed for. They were nervous to start afresh and also excited for new beginnings. Some were apprehensive about taking a flight journey for the first time while others were quite confident and strong. All the students, however, were supportive of each other and felt safe in each other's company. Their families were happy as well as worried to let go off their young ones all alone to live and survive in an unknown land. But they were sure it was for the betterment of their children and they will come out of it stronger and wiser.
Aieraa's representatives, who were at the airport to bid farewell to the students and ensure they board the flight safely, were thanked profusely by the parents and this appreciation of our hard work is what motivates us to work harder. Aieraa Overseas Studies, under the directorship of Ms Deepa Ranganathan and Mr. Avinash Kumar, is deeply touched by the response of the parents and promises to deliver better with each passing day. Aieraa Overseas Studies, as an organisation for MBBS admissions in Vietnam, aims to provide medical education to all the deserving candidates of India and also bridge the gap between the number of eligible students and the number of seats available for MBBS admissions abroad
Also, with our new venture Aieraa Hospitality in Vietnam, we not only assist in getting admissions but also arrange basic necessities like food, accommodation, transportation as well as local support to help students get accustomed to the lifestyle of Vietnam easily.
We are continuously striving to serve you better and build stronger relationships for life.
Related posts