Articles for Medical Students
Articles
Hong Bang University, Aieraa Overseas to study MBBS in Vietnam 🇻🇳 for Indian Students 🇮🇳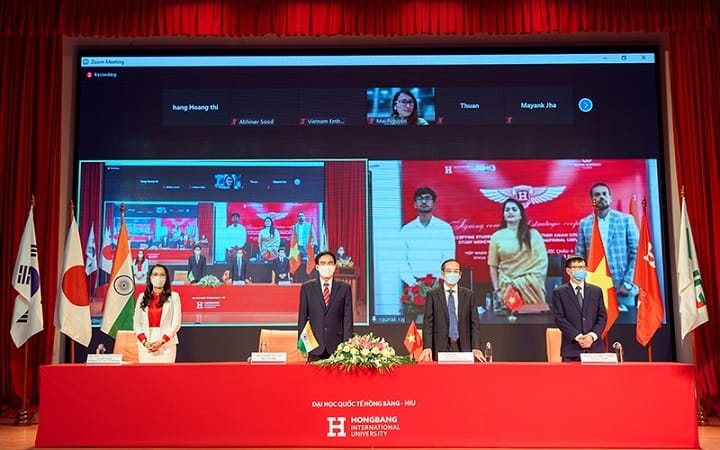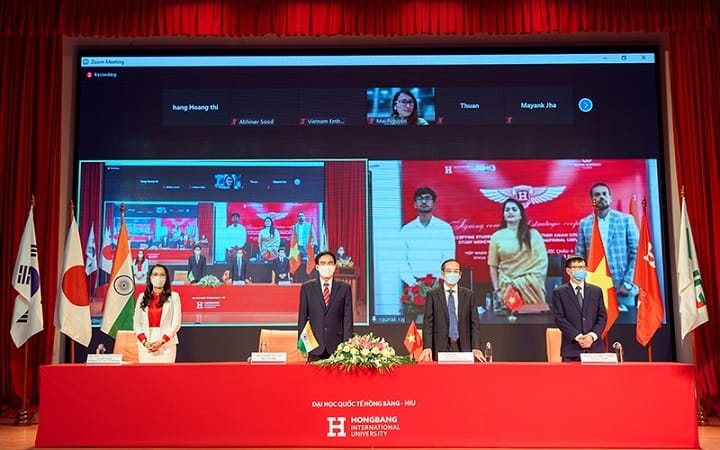 In order to train Indian and other Asian students for MBBS in Vietnam in beginning in 2021–2022, the Hong Bang International University (HIU) and India's Aieraa Overseas Studies have struck a strategic co-operation agreement.
The foreign students will gain understanding of the Vietnamese language and culture in addition to academic and clinical knowledge. To develop their talents, they will receive training at significant and prestigious hospitals connected to the university.
Do Manh Cuong, the chairman of the Hong Bang International University Council, said to Aieraa at the online signing ceremony that HIU graduates presently work in the majority of hospitals in Ho Chi Minh City and the southern provinces of Vietnam. We shall uphold your faith in us by providing suitable and modern facilities as well as a group of knowledgeable, experienced, and compassionate teachers.
(Deepa R, Director of Aieraa Overseas Studies, said, "I hope not only Indian students, but more and more students from the region will come to Ho Chi Minh City to study, not only professionally but also participate in community activities and learn about its culture.") No change in statement
For more information and queries related to MBBS in Vietnam visit our website www.aieraa.com

Related posts